We are building Europe's largest production facility. Without a physical plant.
The future of manufacturing is online. And that's what Batchforce has been building for since 2015. Digital is the connecting factor between procurement and production processes in the production of customized parts. Factories, machines and manpower were already more than enough. We created the digital access for buyers and engineers to this huge supply.
We help companies, engineers and buyers
In mitigating supply chain risks.
In focusing on designs.
In making the right decision.
Quality Manufacturing
Batchforce is an online manufacturing service that delivers the right quality within the fastest delivery time, through intelligent sourcing and procurement technology. We ensure that engineers and buyers can produce what people need, because time is of the essence.

Made Simple
We understand the need to be flexible. The entire company is increasingly directly involved in customer needs, and data from processes and machines are essential to making the right decision.
Our start, joining forces
Two entrepreneurial duos found each other. Thus, Batchforce was born. Aron and Jesse had a company in the field of 3D printing. Roy and Mark were active in the field of data visualization.
At a certain point we started doing projects together. The click was there right away. In 2015 we combined our knowledge and experience and laid the foundation for Batchforce.
Partners for the future
We have been working together since our inception. We do this with our customers and suppliers but also with research institutions or investment partners.
For example, together with TNO we are involved in the European research on platforms for the manufacturing industry and in 2017 we started working with Limburg-based LIOF and Amsterdam-based Peak Capital to make our platform ready for the future.

Would you like to help build?
We're looking for people who want to learn. Do you want to help customers, buy digital globally, analyze data, figure out business processes or write the best code for the next online factory?
SOFTWARE ENGINEERING MARKETING BUSINESS ECONOMICS DATA SCIENCE COMMERCIAL
Learning in an international environment?
Do you want to write a project, final internship or thesis at an international fast growing start-up? Anh, Hoda, Ruben, Patrick, Monica, Alain, Stavros and Ches already did it.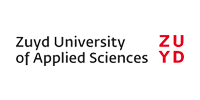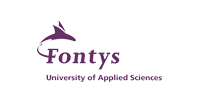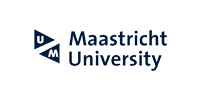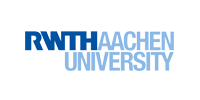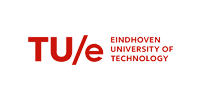 Start using Batchforce today